For the Sake of Friendship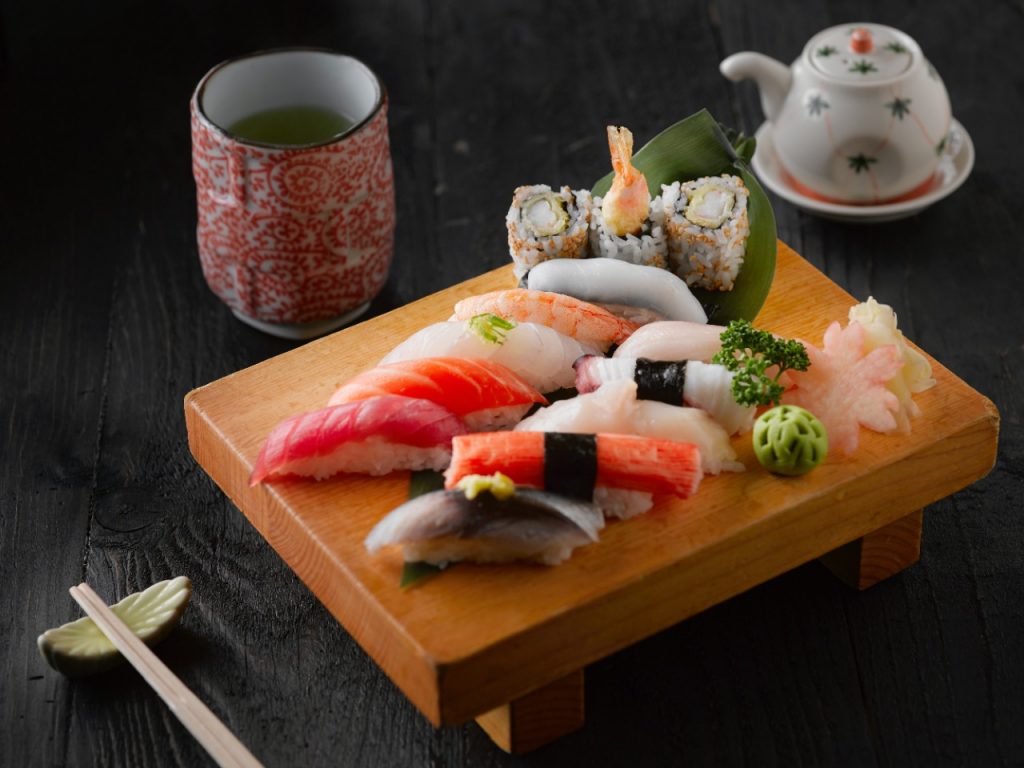 Rice has a common connection between south India & Japan.Both Japanese and Indians love rice-based preparations.
In fact, the Japanese have gone a step further and even made wine from it. Bangalore is very familiar with Japan's culture as that country had set up a Trade Office many years ago here.
Not only that, Japan funded BWSSB pipeline projects to bring Cauvery water to the growing metropolis in the 1990's & has recently funded the ever expanding Namma Metro.
Apart from being an active trade partner, Japanese companies have also invested in Karnataka. Led by Toyota Kirloskar in Bidadi, it was a make in India initiative, even before the slogan became popular.
All these developments brought in a large expat population that led to the Japanese Consulate being set up.
All this has been possible thanks to a thriving friendship that turned into an economic partnership between India and Japan.
This year marked the 70th year of diplomatic relations between the two countries. To mark the year and go forward towards a century, the Japan Food Sake Festival 2022 is being organised from February 28 to March 6
The food fest is a one-stop destination to experience Japanese food.
Bengaluru's famous restaurants and leading Japanese companies will be setting up their stalls with sushi, tempura, Japanese curry and much more with plenty of options for both vegetarians and non-vegetarians.
A website created for this purpose promises to deliver to wherever you are in Bengaluru,
https://japanfoodsakefestival.com/
The author is Anil Budur Lulla, senior journalist & cofounder, Media Hanger, an Advocacy & Communication firm.